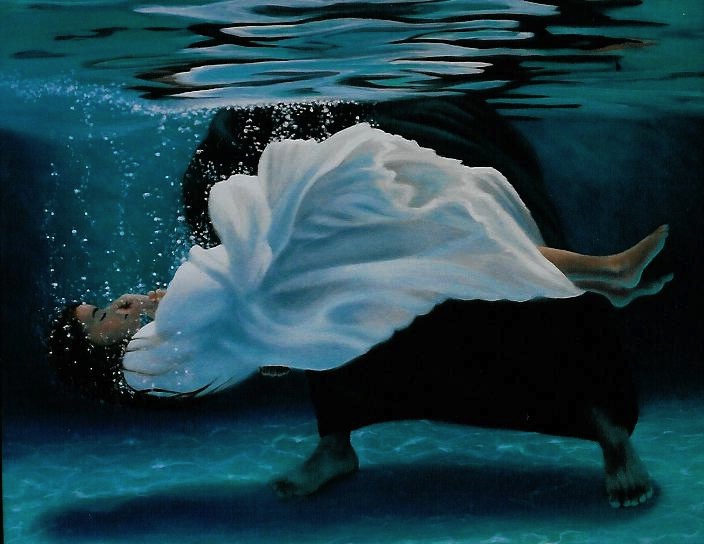 [vimeo=64090425]
What you are about to watch is a powerful testimony to the saving power of God the Father, through the work of the Holy Spirit in our church family. Prior to the worship service, we knew of 4 people who had committed to baptism. After hearing the Gospel from Luke7:36-50, a call was made to the people: if you have repented and believed in Jesus - in the past or this very morning - don't wait! Be baptized.
Over the course of the next twenty or so minutes, that number of 4 grew to over 10. And then, 6 more came. And then more, and more, until over 25 people were baptized!
It was a morning filled with amazing grace. As you watch, rejoice in the saving power of God through Jesus Christ his Son!