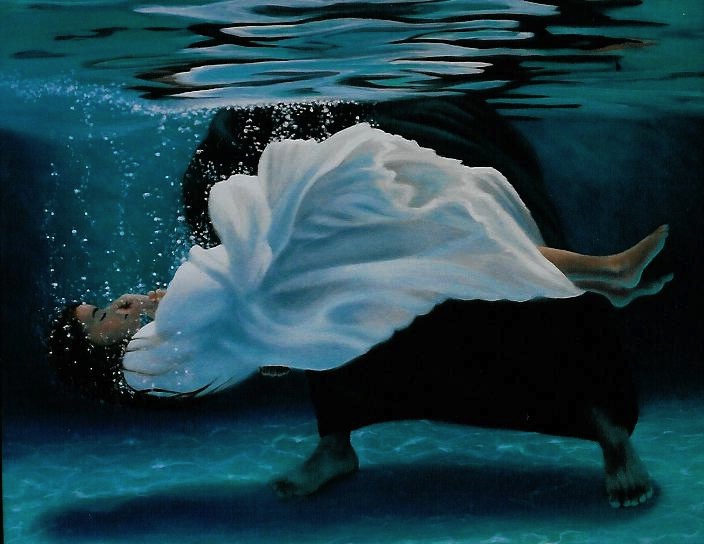 The Apostle Peter, bringing the Gospel:
Let all the house of Israel therefore know for certain that God has made him both Lord and Christ, this Jesus whom you crucified.

Now when they heard this they were cut to the heart, and said to Peter and the rest of the apostles, "Brothers, what shall we do?"

And Peter said to them, "Repent and be baptized every one of you in the name of Jesus Christ for the forgiveness of your sins...

(Acts 2:36-38, English Standard Version)
The Bible has no category for an unbaptized Christian. You wouldn't find Christians in the first century asking each other, "When did you pray the sinner's prayer?" or "When did you accept Jesus?" And you certainly wouldn't ever hear them ask, "When did you ask Jesus into your heart?"
Nope. They would have asked, "When were you baptized?"
Baptism was the seal and sign that you had:
understood you were a sinner,
repented of your sin,
received the forgiveness freely given in the name and because of the work of Christ,
and were now an obedient follower of Jesus.
It is why one of the greatest services to be a part of is a baptism service, like we had last Sunday at Calvary. We are going to hear more about the indispensable nature of baptism in tomorrow's sermon (from Luke 7:24-35). Until then, may these testimonies from last week inspire you to obedience in baptism if you are already a believer, or move you to "repent, and be baptized."
Just call the church office, 320-251-4825, or email me at matthew@calvarystcloud.org if you'd like to talk about being baptized.
[vimeo=62266719]